A Greek word in origin.
It brings science and art together.
English: Architecture. Dutch: Architectuur.
Phonetic: Archi-tekto-niki:


For a living I (Piet) am a freelance Senior Information Technology (IT or ICT) or Digital Architect.
I hold an IBM Certified Executive IT Architect title in the Enterprise Architecture discipline. This certification is accredited by the Open Group and is equivalent to their "Distinguished Certified IT Architect" level 3.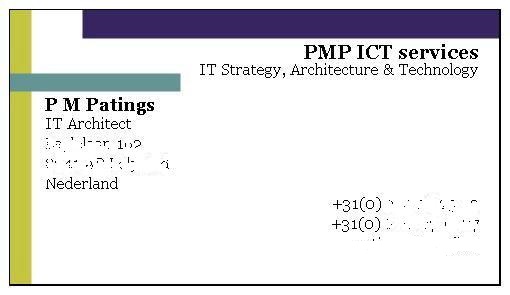 To support and automate business processes where ever possible we need IT Architects so as to prevent us from constructing (metaphorically speaking) something like the building below. Independently conceived and developed solutions, without the benefit of an architectural view, can lead to expensive, heavily reworked systems that do not fit well together.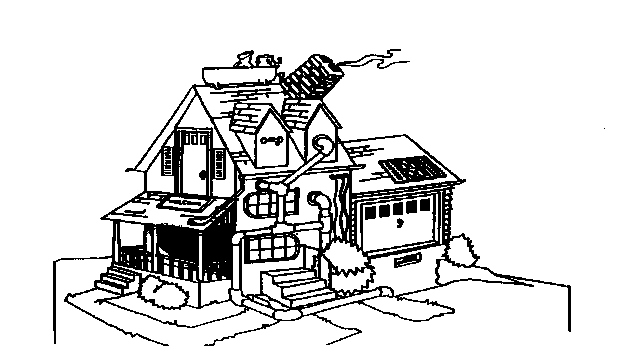 Methods and tools have significant gaps. Thus far solution design still involves creativity by the IT Architect based on experience and the intuitive "moment of magic".

"There is no Holy Grail of solution design:
The moment at which their insight and judgement becomes evident, often at the early architectural stage,
is sometimes known as the moment of magic. The ability to practice such magic is a learnable skill, but it takes time and experience" [a]


[a] Reshaping IT for Business Flexibility, The IT Architecture as a common language for dealing with change. Mark Behrsin, Geoff Mason, Trevor Sharpe, McGraw-Hill Book Company, ISBN0-07-707984-1 , 1994.