This is where we live. The Dutch architects from "de Zanger+Dane" created the awarded design of these houses (ours typed "Captiva"), inspired by the "prairie house" of Franklin Lloyd Wright.

Originally there where 7 types of houses, a number that later has been expanded. As, in principle, all changes under architecture are allowed, probably there are no two similar houses in this small "village" integrated with the Flevo Golf Resort, north of Lelystad.
The aerial photo below shows where and how we are located in the provence of
Flevoland
(aka "the new land") north of the city of Lelystad. This land was taken from the sea in the previous century around 1942. The photo dates back to 1999, the time that not all houses nor the roads where finished.
For more information on this location see the "Tsubo-en" left-menu option. Our house and garden are located in the area circled in red.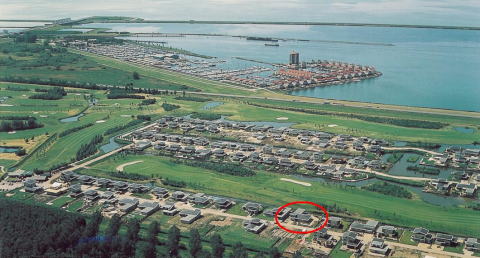 For additional information on how we are situated please visit the Flevo Golf Resort (FGR) site at the link to the left.


Below: The "prairie house" of Franklin Lloyd Wright.
Flevo Golf Resort, Lelystad






The Frank Lloyd Wright Foundation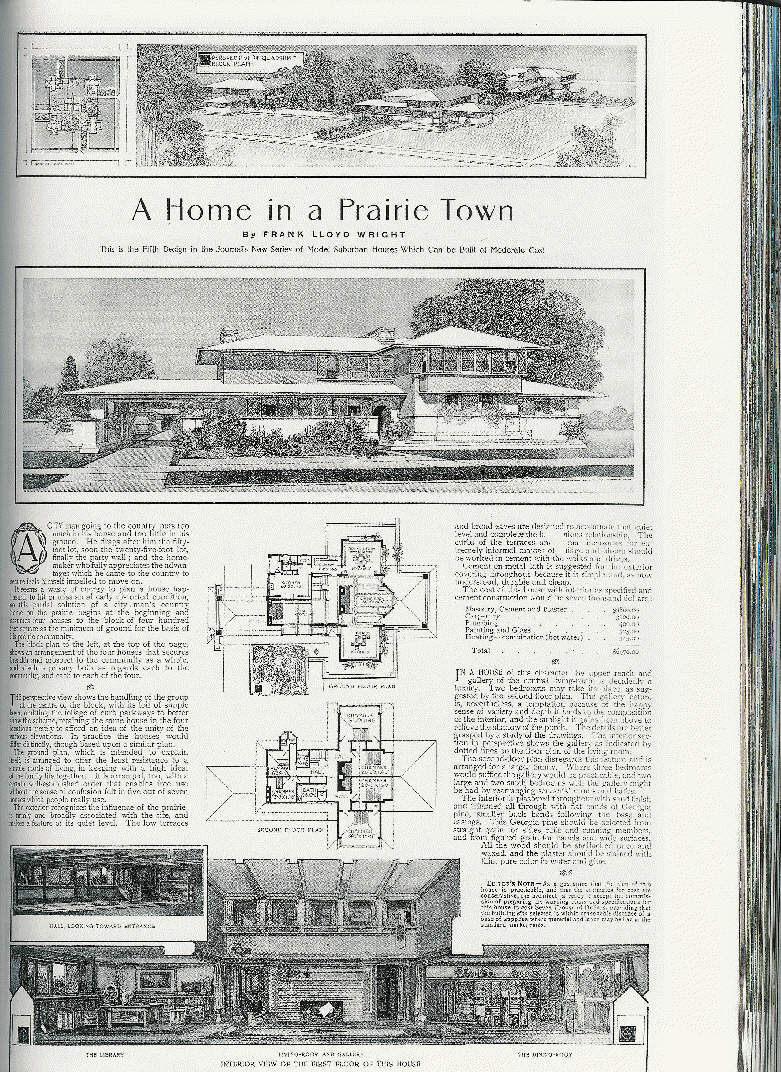 More info on the nature in the provence of Flevoland (Dutch only): Het Flevo-landschap