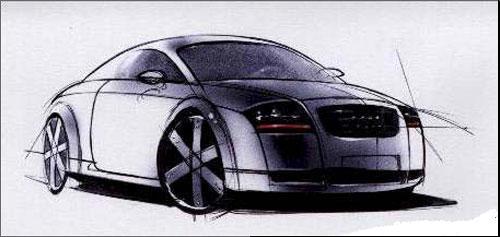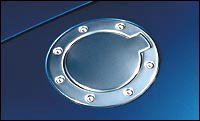 From concept to fun...... we love it.

Here our Audi TT in front of our house where you can catch a glimpse of our Japanese garden.
AUDI
Quattro (4x4)
»»»
Alternatively in front of a Greek shop.

For a closer look, sit down and watch the slide show. (3 seconds per photo).
Use the buttons to start (arrow) or stop (square) the presentation.

---
---
Some interesting links: